One day, I'll be able to afford beautiful art, you know, the art that follows you in each of your homes, and that you pass on to your children. The expensive one.
Until then, I either : DIY my own, or try and find more affordable options.
Etsy is a great place to start looking. Here are a few pieces that caught my eyes, all with a hint of purple - a new favourite of mine, and reasonable priced.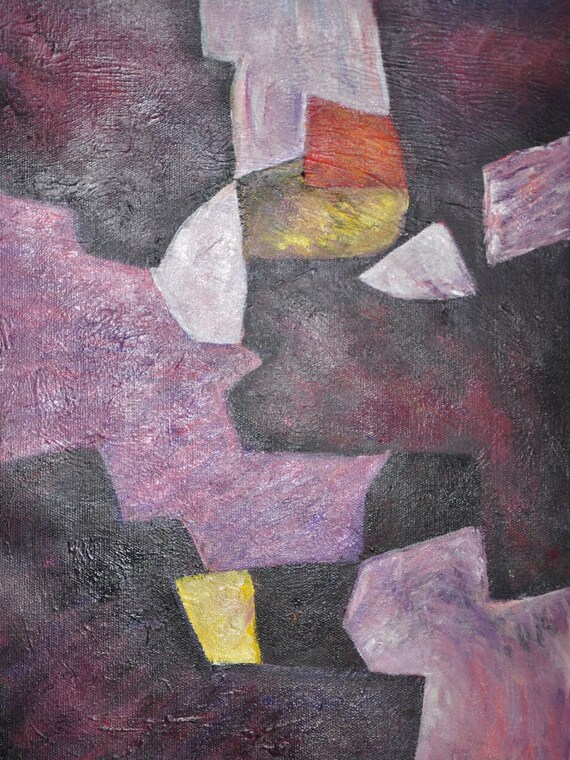 source
Happy browsing !